Type: Condo
Style: Contemporary
Lot size: NA
Age: 2 yrs
Construction: Reinforced concrete
Sq ft insulated/air conditioned: 1140
Sq ft deck/porches: 244
Sq ft Storage: 50
Sewer: yes
Water: City
Taxes: $7600
Association fee: $4000
HVAC: yes
Bedrooms: 2
Baths: 2
Laundry hookups: yes
Full kitchen: yes
Dishwasher: yes
Microwave: yes
Toaster: yes
Coffeemaker: yes
Washer: yes
Dryer: yes
Separate laundry room: yes
Furnished: yes
Parking: yes
Appliances included: 3 TVs, 1 VCR, stereo, CD, phone

Balcony: yes
Lanai: yes
Private parking: yes

Complex & outdoor
Heated Private pool: yes
Outside shower: Yes
Hot tub: Yes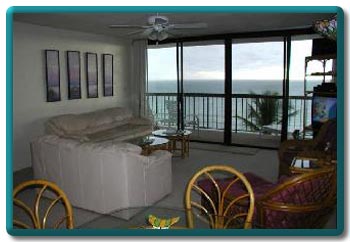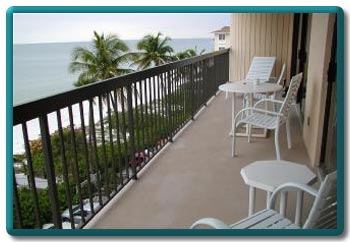 The sunsets are incredible and will stay in your memory long after you return home. You can view them from your private lanai right on the gulf. Contact/email us for the 27 photo website specific to this beautiful unit.